Soup Kitchen & Food Pantry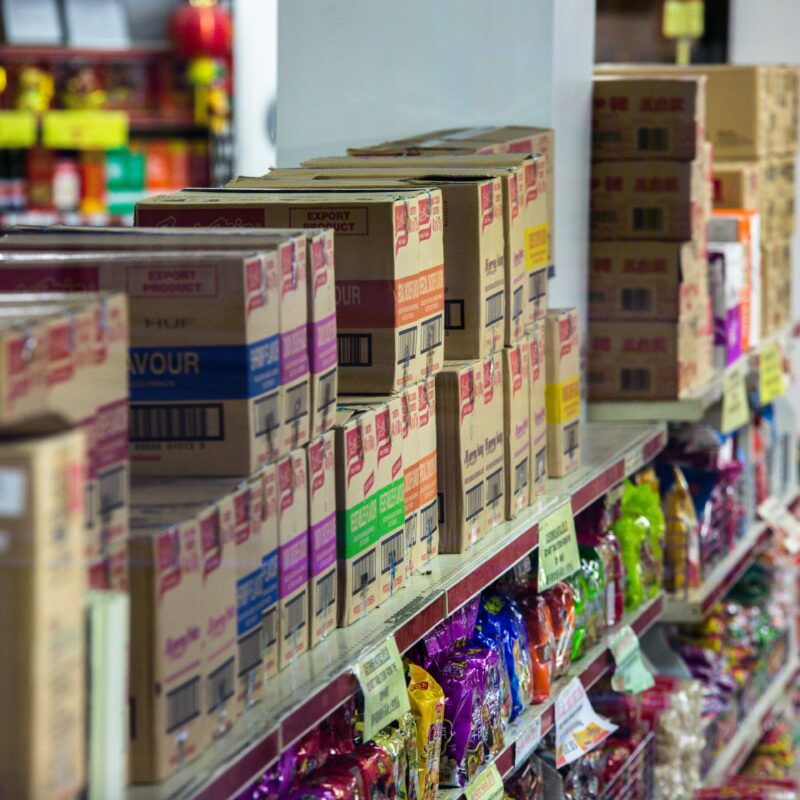 John & Frances Ice Soup Kitchen & Food Pantry Operations
The John & Frances Ice Soup Kitchen & Food Pantry operates a curbside service at the Sacred Heart Parish Hall (106 Exchange St.) every Sunday from 4:00 PM – 5:00 PM.
Pre-packaged food bags are available for pick-up from 4:00 PM -5:00 PM every Sunday.  One bag per family per weekend.
To-go meals are available for pick-up beginning at 4:00 PM every Sunday while supplies last.
All those in need of food are welcome!
Our Mission Statement
To feed the hungry in our community with nutritious food for their bodies and love, compassion, and warm fellowship for their souls, as we are taught by the Lord Himself. One smile, one plate, one box of food at a time.
Volunteer or Donate
Food donations can be dropped off in the north church entrance.
Please do not bring your food donations to the church office.
Monetary donations can be mailed to the church office at 27 Cottonwood St. or placed in the mail drop box at the church office.
Thank you for your continued support!
Soup Kitchen & Food Pantry
This endeavor is possible through the generous bequest of John & Frances Ice.
John & Frances were parishioners of Sacred Heart for over 50 years.
John passed away in August 2017. Frances passed away in July 2018.
Having no children of their own, they left their entire estate to Sacred Heart with the stipulation that the funds be used to exclusively benefit the poor.
Peanut Butter
Jelly
Canned Vegetables
Canned Fruits
Whole-Grain Cereal
Pasta (spaghetti, macaroni, etc.)
Canned or plastic jars of tomato sauce (no glass)
Rice
Beans
Mac & Cheese
Canned Meats (Tuna, Ham, Chicken, etc.)
Canned Soups, Stews, Chili
Canned Ravioli
Applesauce
Shelf-stable or Powdered Milk
Crackers
Granola Bars